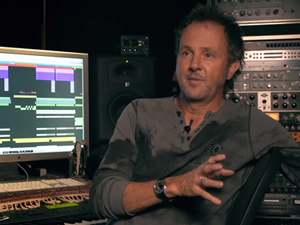 Artist Spotlight: C.J. Vanston
"10DC's were just beautiful sounding. Big, fat, round, beautiful…"
-C.J. Vanston
C.J. Vanston is an American film composer, record producer, songwriter, and keyboardist, based in Hollywood, California. He has contributed to numerous albums, including those by Prince, 'NSync, Barbra Streisand....
Read More
BAE are manufactures of high end microphone preamp/equalizers faithful to vintage designs of the seventies and before. With a penchant for high quality transformers like Carnhill (St lves) and Jensen, everything is as close to the vintage philosophy as possible. Not only that but we insist everything is hand-wired/soldered using discreet electronics and not economized on a circuit board.