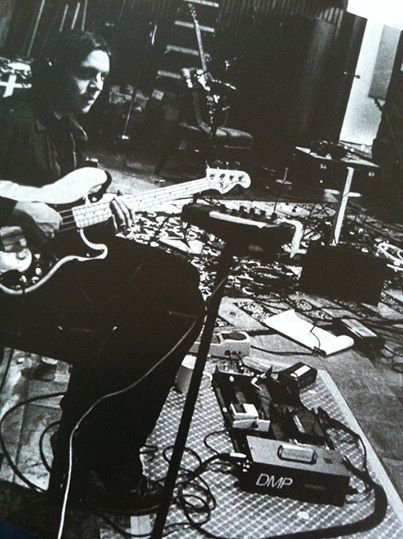 Arctic Monkeys are an English indie rock band formed in 2002 in High Green, a suburb of Sheffield. The band consists of Alex Turner (lead vocals, rhythm guitar), Jamie Cook (lead guitar, backing vocals), Nick O'Malley (bass, backing vocals), and Matt Helders (drums, backing vocals). Former band member Andy Nicholson (bass guitar, backing vocals) left the band in 2006 shortly after its debut album was released.
The band has released five studio albums: Whatever People Say I Am, That's What I'm Not (2006), Favourite Worst Nightmare (2007), Humbug (2009), Suck It and See (2011) and AM (2013), as well as one live album, At the Apollo (2008).
The band's debut album is the fastest-selling debut album in British music history, surpassing Elastica's self-titled album. The band has won seven Brit Awards—winning both Best British Group and Best British Album three times, and has twice been nominated for Grammy Awards. The band also won the Mercury Prize in 2006 for their debut album, in addition to receiving nominations in 2007 and 2013. The band has headlined at the Glastonbury Festival twice, in 2007 and again in 2013.
Arctic Monkeys were heralded as one of the first group of acts to come to public attention via the Internet (through fan-based sites rather than from the band), with commentators suggesting they represented the possibility of a change in the way in which new bands are promoted and marketed.
Arctic Monkeys list of BAE gear includes the DMP, 10DC and 1073MP, all of which were used on their last record.
Arctic Monkeys upcoming album information can be found here.